At A Masonry Company, we strive to attain 'old-world' craftsmanship through the application of 'new-world' methods – implementing both technology and technique to meet the client's needs. In this, the foundation of our philosophy is "do it once, do it right."
Al started in the trade of masonry 36 years ago, working for a talented craftsman who brought his craft with him from Ischia, a small island in Italy. Al worked very closely with his mentor adhering to his techniques and practices. Together they built many commercial buildings and residential projects. Since then, Al has expanded his trade to incorporate more conceptual design, helping the client's vision become a reality.
When Al asked his mentor how he learned his trade, he looked down at his hands and said
"It's a gift." 
A gift that Al is happy to share with his customers.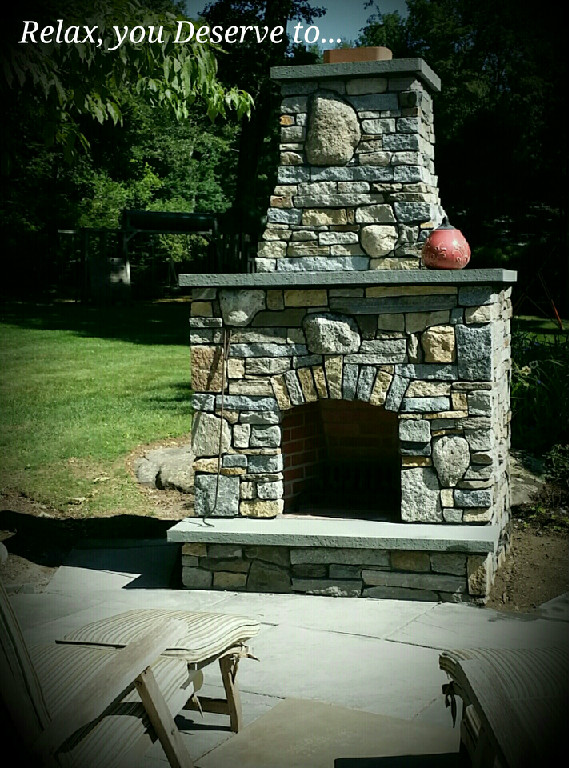 Alfred A. DeCubellis, Jr.
Solid ethical working experience as a Stone Mason, Construction Superintendent & Building Material Estimator. Well versed in PDF retrieval and computer design software using 3-D Modeling, AutoCAD, and Photo-Editing to ensure quality control in complying with my customer's vision.
New England Institute of Technology, Warwick, RI
Bachelor of Science Degree, Business Management Technology
Associate in Science Degree, Architectural Building Engineering Technology
A Masonry Co., Inc., Smithfield, RI
Design/Build - outdoor kitchens, fireplaces, and patios
Computer Automated Design (CAD) – residential layout
3D Modeling – Photo Alterations Adobe Elements
Brick, block, stone, concrete finishing, cultured stone, segmental pavers
Specializing in: Custom Masonry
Material Estimator 1995–1997
Douglas Lumber, Smithfield, RI
Completed quantity take-offs for contractors/homeowners
Assisted contractors and potential homeowners interpret plans
Worked with sales staff in tracking material
Spino Bros. Masonry, Smithfield, RI
Built a wide variety of brick, block and stone applications
Construction Superintendent 1994
Deco Construction, East Providence, RI
Managed Sub-contractors
Coordinated with Architects and Engineers to ensure quality
Met with building officials to ensure compliance
Architecture
Engineering
Landscape Architecture
Environmental Preservation